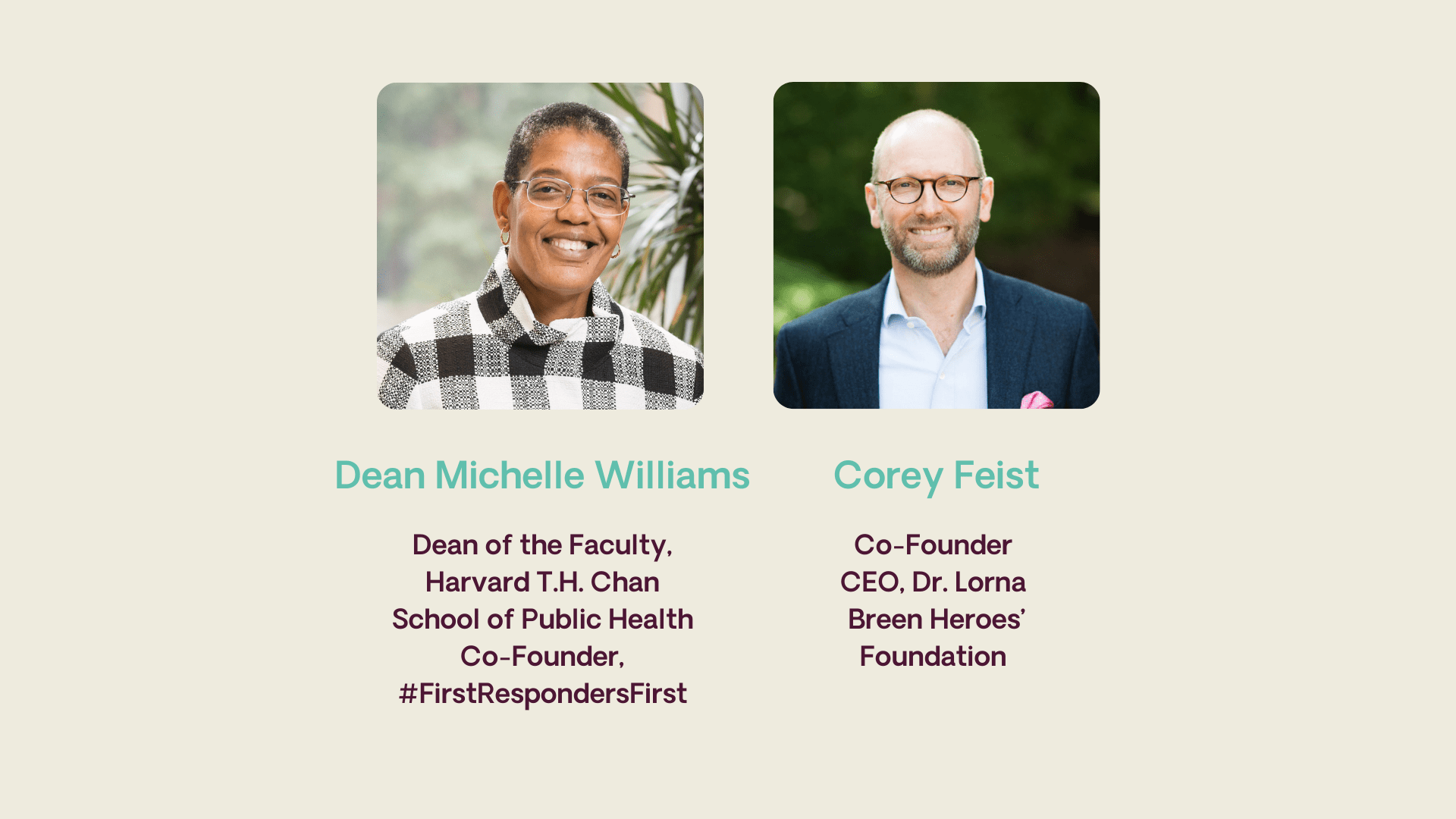 A Welcome Letter from Dean Michelle Williams and Corey Feist
Join us and spread the word to your community
The healthcare workforce is experiencing unprecedented rates of burnout, trauma, and isolation as a result of the COVID-19 pandemic—the most severe global mass trauma event since World War II. We are just beginning to understand the full impact of these traumatic events, but it is no exaggeration to say frontline workers are on the brink of a secondary health crisis—one that could last for generations.
Time and again, our healthcare professionals have stepped up to take care of us. It's time that we take care of them.
We are calling on healthcare leaders to affirm their commitment to workforce well-being by signing a commitment to prioritize well-being strategies, resources, and policies in the workplace. This commitment requires healthcare leaders to acknowledge their role in investing in and cultivating a healthy environment for their workforce, clearly define goals to improve the well-being of workers, and share tools with peers to achieve goals—actions that will shift the onus from the individual to the system itself.
We invite you to join us in building a community of practice where we can share promising practices, add to the conversation, contribute to the evidence base, and move the needle where it matters the most in prioritizing the well-being of the healthcare workforce.
Together, we will identify and create a future ecosystem where healthcare workers feel valued and can sustain purpose and meaning in their work in order to return to their original mission: help people.
It's up to us to meet their dedication with the changes they need and deserve.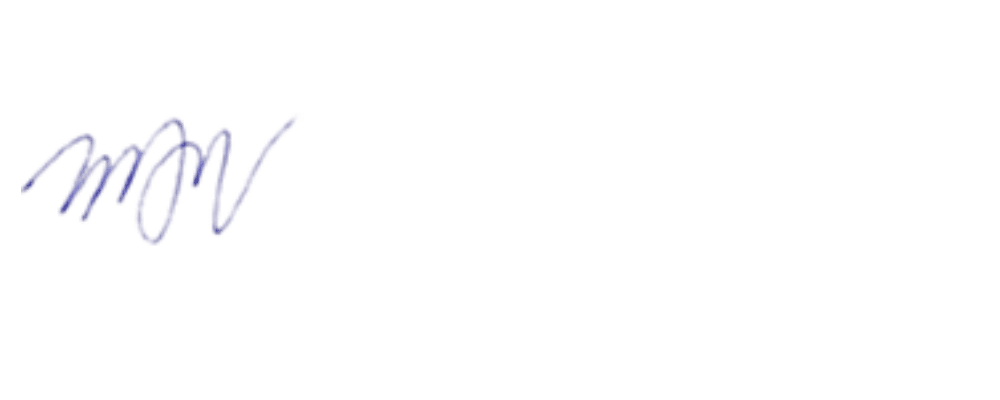 Michelle Williams
Dean of the Faculty, Harvard T.H. Chan School of Public Health
Co-Founder, #FirstRespondersFirst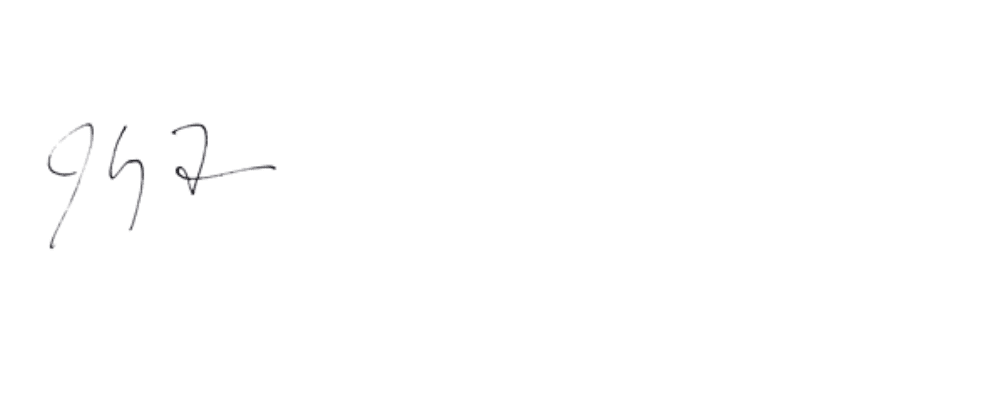 Corey Feist
Co-Founder and CEO, Dr. Lorna Breen Heroes' Foundation