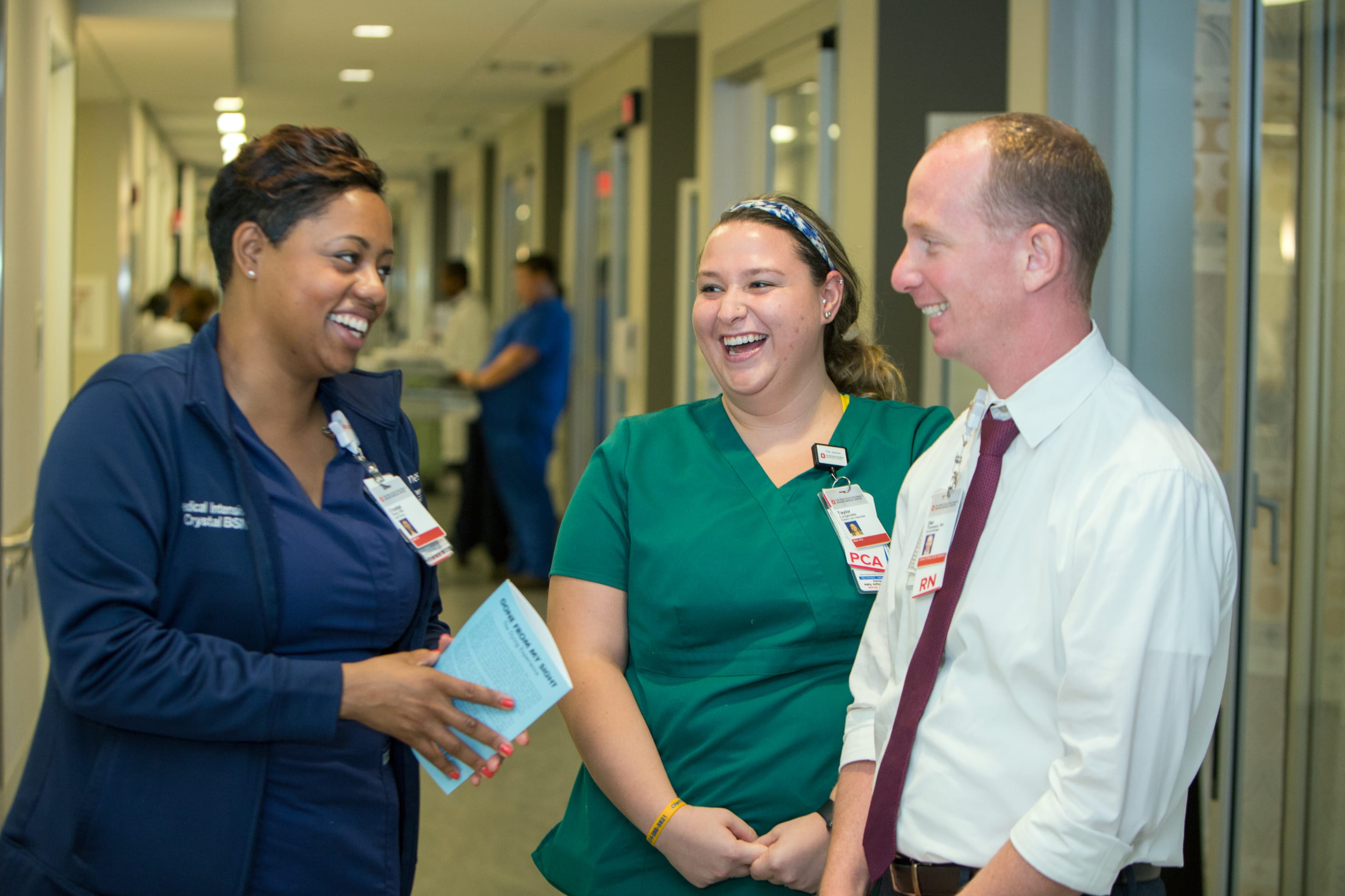 Start your journey here.
Learn more about the Resilience Library and get started.
Welcome to the ALL IN Resilience Library where you will find resources, offerings, and services tailored to individuals, teams, organizations, and systems to help promote and prioritize employee well-being, mental health, and resilience.
We know each individual/ organization has unique circumstances and needs and might be at different points of their well-being journey. We are here to help you navigate the terrain and start or continue your or your organization's path to whole human well-being. These resources have been organized according to the following tracks:
*These tracks have been inspired by the AMA's Joy in Medicine Program Criteria and enhanced with the support of our Tier 1 Collaborators. For more information about our Tier 1 Collaborators, please visit our About Us page.